Rise Above Average With Mira
As a branding and creative agency, we have many years of work experience in creating a powerful brand image for influential manufacturing and industrial business houses in the Middle East.
We provide a full suite of branding, marketing communications, & advertising solutions at highly competitive prices unheard in the industry.
As a most recommended branding and creative firm, we have many years of work-experience in creating a powerful brand image for influential corporates, industrialists, manufacturing and construction businesses in the Middle east.
At Mira, with our services, we can help you to conceptualize any marketing communications collaterals under one roof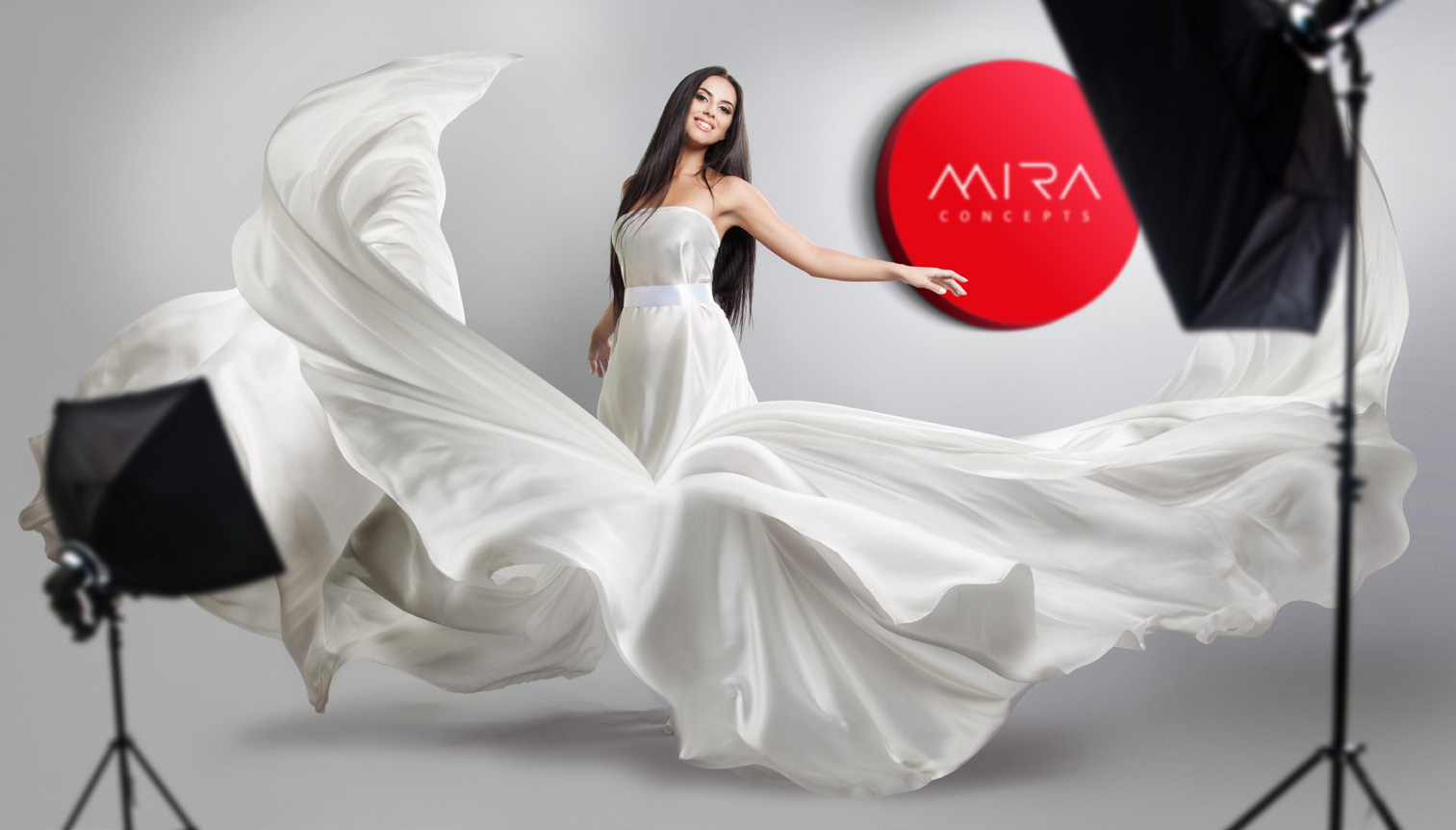 What kind of businesses do we work with?
We work with clients who lay the foundations for communities to grow and prosper.
Corporations that climb to greater business heights with their accomplishments every year.
These businesses set industry standards and rise above them to reach newer heights, breaking new grounds of achievements every year. Most importantly, we work with powerful businesses that want to elevate their market positioning above their status quo.
Our team has worked closely with influential corporates, industrialists, and manufacturing + production businesses in the Middle east. Our work's foundation lies in crafting the right strategy to fulfill the company's goals and convey its vision to its target audience, ultimately creating an enviable, unbeatable reputation in the market.
What are we committed to—The Mira Triad Of Values
We are committed to enforcing high standards.
We are committed to sharpening our expertise and working exclusively with our manufacturing and industrial clients.
We are devoted to simplifying corporate jargon for the market so people can better understand industrial brands and their groundbreaking work.
Our Portfolio
We connect → Then empathize.
First, we discuss. Then, we interpret everything done in the past and the status quo. Meetings, questionnaires, interviews, and a deep-dive, in-depth analysis of your existing content and marketing efforts occur, where we try to understand what you want, the why's, the hows, and everything in between.
We plan → Then present.
Once we have all the answers, we get down to ideating, strategizing, and fleshing it out. The process involves meticulous market research, extensive competitor analysis, and rigorous drafting, finally presenting the best (it can be) robust digital and communications pathway for you. Of course, you are part of this process at every step to ensure each part of the plan aligns with your vision and goals.
We execute → Then optimize.
After the plan is etched, discussed & edited as per your preference, our content creators, digital marketers, programmers, and analysts take it to its final destination across the relevant channels. This step-by-step approach helps us finish the work on time and as efficiently as possible.
We monitor → Then analyze.
Once delivery is complete, we monitor, analyze, and record performance metrics. Performance metrics include data collection, tabulation, and KPI measurement, stitched together and analyzed collectively. This is presented to you to plan the next phase of work and continue adding value to your company.